Sunday 13th August 2017  'Rural Day' – St Ann's Well Garden's. 12 – 6 pm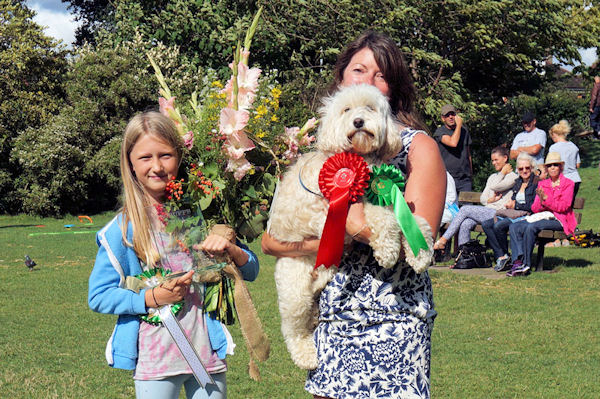 Brunswick Festival crew are gearing up for our first event, Rural Day and our dog's delight, Scruffs Dog Show!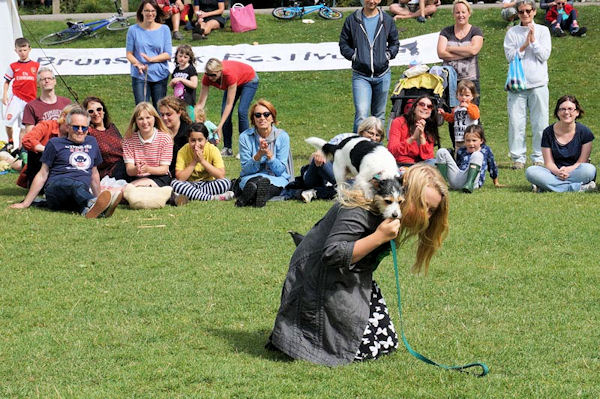 Whatever the weather, there'll be craft stalls; eco and charity info; puppet show; general doggie madness galore including dog relaxation and training demos; even fresh cooked mackerel, a hog roast and a retro ice cream van!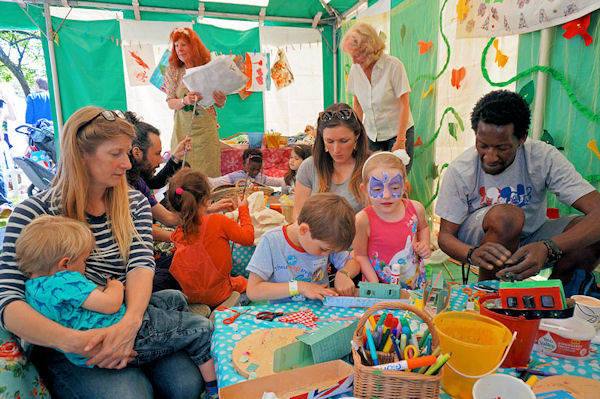 This year we have Activ4kids to get little ones on the hop from 12pm and Will O Wisp children's tent for crafty kids all day.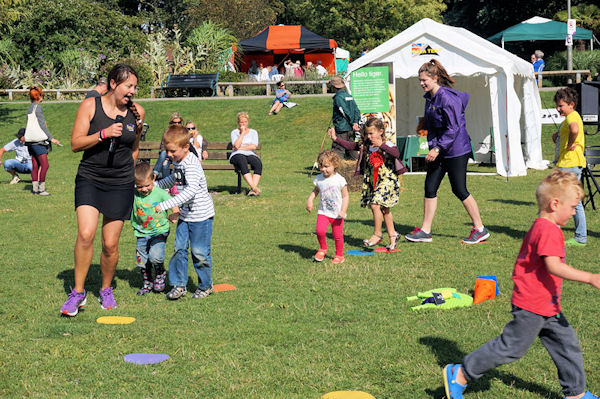 Scruffs runs from 2-4 & we sign your dog in with a rosette at the beginning of each heat. Why not enter your pride and joy pooch? Something for everyone:
'Prettiest Girl', 'Most Handsome Boy', 'Junior Party Trick', 'Sausage in a Bucket Race', 'Most Waggy Tail', 'Best Veteran over 7', 'Dog the Judges would most like to take home!' and the very 'Best in Show'.
Visit our scrumptious tea and cake tent, listen to our strolling players and to top off the day, take a deck chair and relax with the splendid Mid Sussex Brass Band. See you there!
Need to know more ?  brunswickfestival@hotmail.com