Rural Day at St Ann's Well Gardens, featuring Scruffs Dog Show is on Sunday 12th August. The event runs from 12noon-6pm and Scruff's Dog Show starts at 2pm, with registration from 1pm.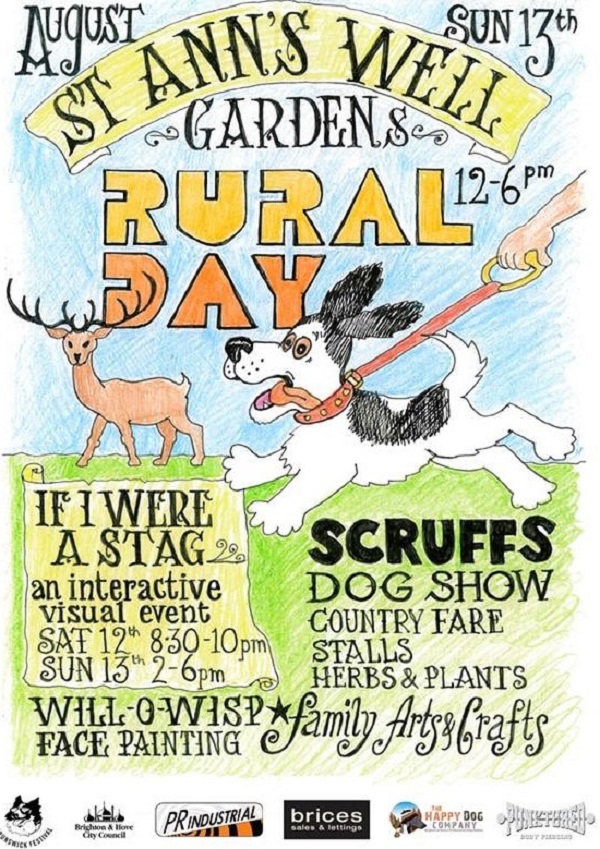 Bringing the countryside to the city and raising awareness of the environment. Featuring the ever popular 'Scruffs' Dog Show, with creative and nature activities for children, puppet shows, arts and crafts, conservation and charity stalls, home made jams and chutney, craft stalls, strolling players and a brass band. Bring a picnic, or sample snacks and home bakes from our lovely tea tent.
On Saturday between 8.30 and 10.00pm, and then on Sunday between 2pm and 6pm an art and anthropology installation exploring the idea of living in a different body called…… 'If I were a Stag'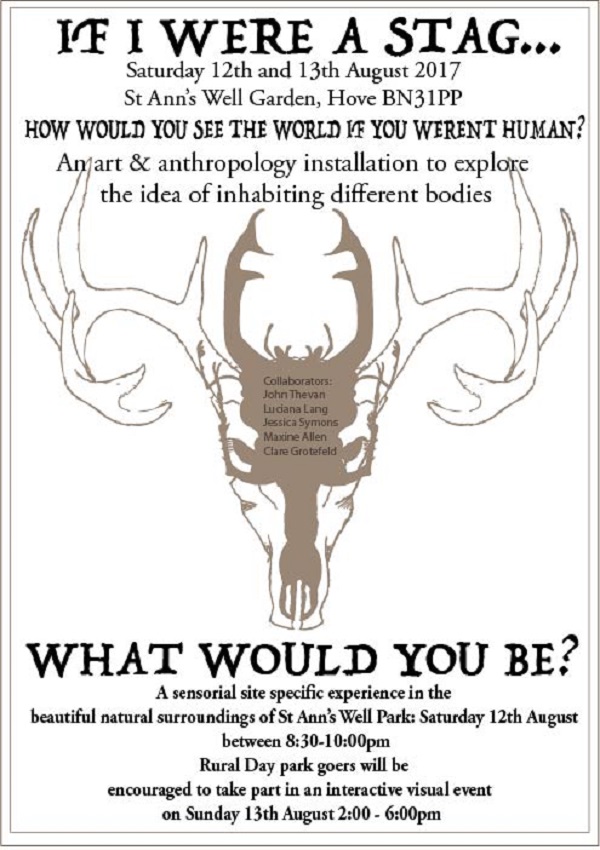 The Mid Sussex Brass Band will play from 4pm.
Scruff's Registration starts : 1pm. £2 registration fee ( plus £1 per additional category entered)
Categories:
Most handsome dog
Best Veteran
Prettiest Bitch
Junior party trick
Waggiest tail
Dog that looks most like its owner
Best in Show
Sponsors of Scruff's Dog Show 2017 – Brices Estate Agents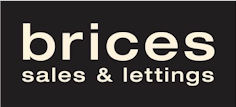 and for sponsoring the category "Waggiest Tail" at Scruffs a big thanks to :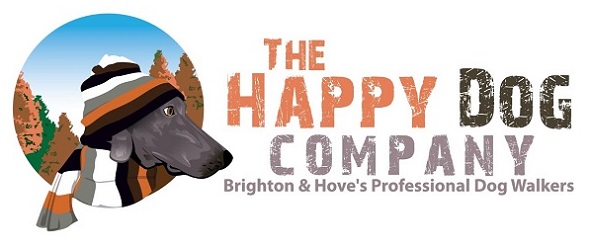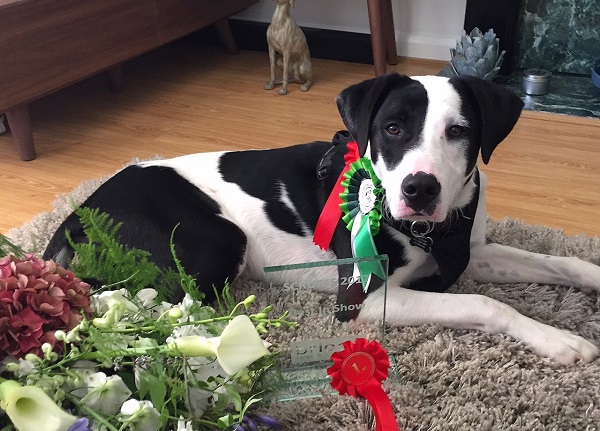 Best in Show 2017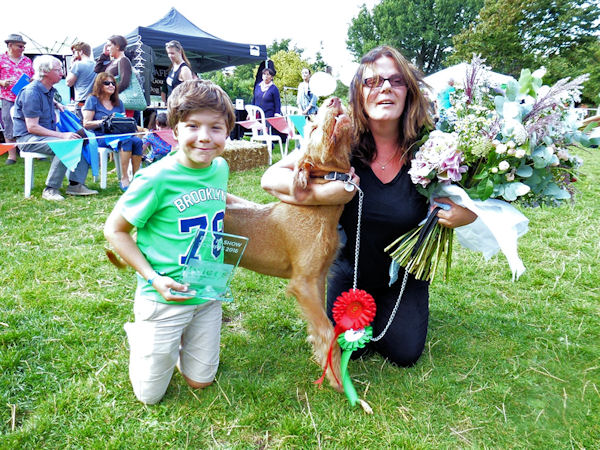 Best in show 2016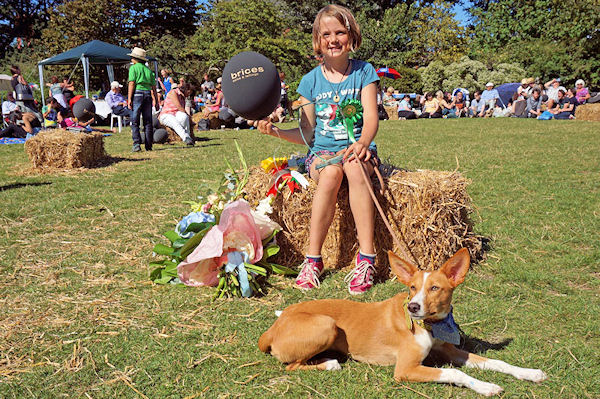 Best in show 2015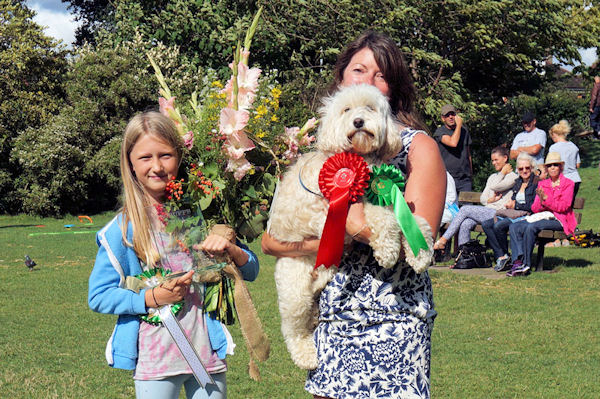 Best in show 2014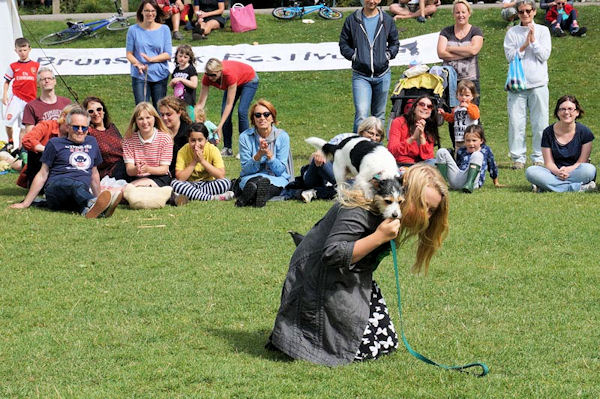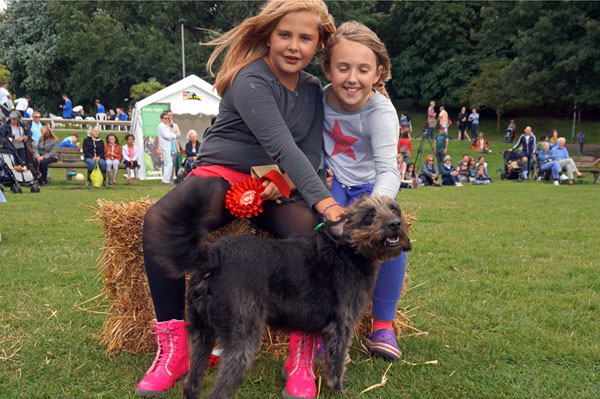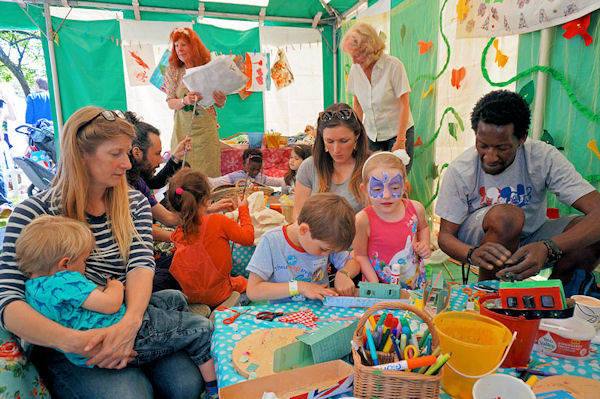 Need to know more ?  brunswickfestival@hotmail.com