Brunswick Festival 2017 – This year we are celebrating our 36th anniversary!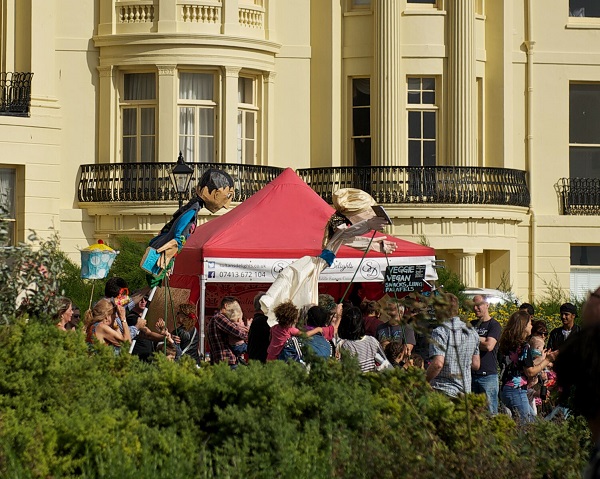 The Brunswick Festival is organised by a group of volunteers  and local residents living in Brunswick Town, Hove. Every August, the festival presents a programme of free and fun activities for local people, their families and friends . This year's dates are :
13th August 2017 – Rural Day at St Ann's Well Garden featuring Scruffs dog show.
19th and 20th August 2017 – Brunswick Festival in the square.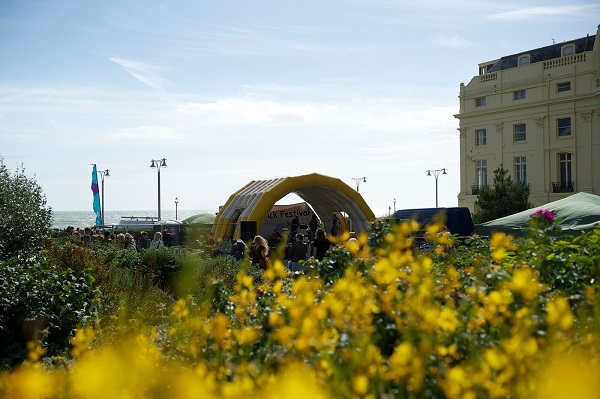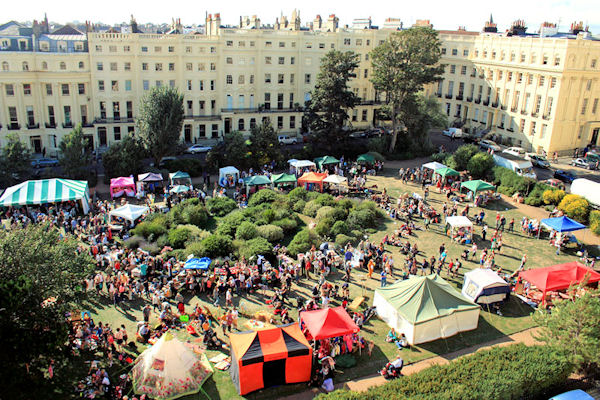 Brunswick Festival started in 1981, with a small community picnic and some music on a sunny August day in Brunswick Square. This vibrant community festival has grown over the years and now encompasses two whole weekends of outdoor events. The festival presents a quality programme of entertainment and social activities, balancing professional performances with community acts to keep the flavour local and to celebrate the diverse community of Brunswick Town.
Brunswick Festival is one of the longest running festivals in the city of Brighton and Hove.  This year the festival celebrates its 36th year, and we're planning to celebrate in style! All are welcome to join in and we'd love to see some old faces as well as new.
See you there!
CONTACT:
Brunswick Community Festival Group
37b Brunswick Place , Hove, BN3 1ND
Tel: 01273 204404
Email: brunswickfestival@hotmail.com
P.S. Local bye-laws dictate that Brunswick Square should be a dog free zone so we request that you do not bring your canines to the festival. Sorry 'bout that. Thank you for your co-operation.