Want to book a stall for Brunswick Festival 2017?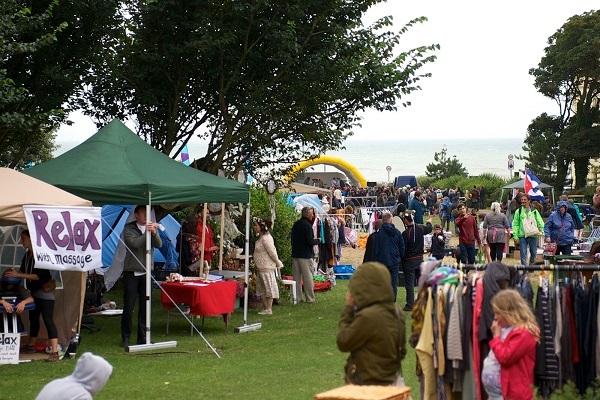 Booking forms are available to download HERE
Gazebo pitches are very limited, so please be aware that we may not be able to accommodate your first choice of stall.
If you've got home made goods to sell, cupboards to clear and would like a stall, please DOWNLOAD the application form, fill in as necessary, print it, then send it to us with your payment.
We're looking forward to seeing you all again soon!
Contact: Veronica Stephens, Festival Coordinator
Brunswick Festival Hotline: 01273 204404
brunswickfestival@hotmail.com