Want to book a stall for Brunswick Festival 2017?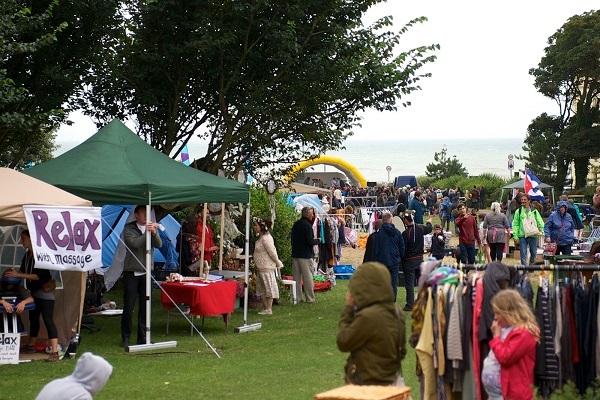 Booking forms are available to download HERE
Gazebo pitches are very limited, so please be aware that we may not be able to accommodate your first choice of stall.
Stall availability LATEST news……
Still stall spaces available for both days. if you want a gazebo pitch, Sunday is your best option.
We're running a BEST DRESSED STALL COMPETITON this year – the winner each day will be announced at 4pm. The prize – a £10 voucher to spend at the bar or tea tent.
We love this photo by Toni Tye from 2015!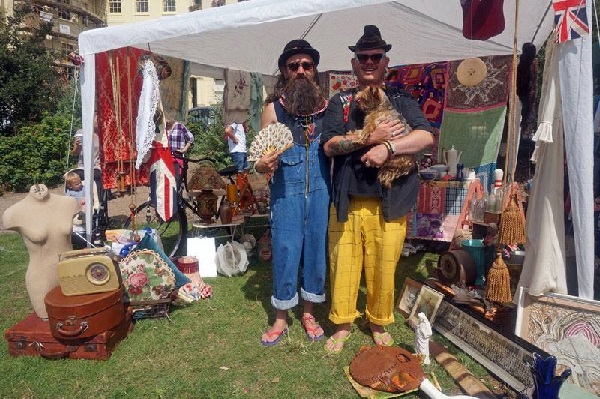 If you've got home made goods to sell, cupboards to clear and would like a stall, please DOWNLOAD the application form, fill in as necessary, print it, then send it to us with your payment.
We're looking forward to seeing you all again soon!
Contact: Veronica Stephens, Festival Coordinator
Brunswick Festival Hotline: 01273 204404
brunswickfestival@hotmail.com