We've got some great bands lined up for you again this year; the full list will soon be announced, but headlining on Saturday and back by popular demand we have the
The Ska Vengers who will be stopping by Brunswick Square on their European Tour! Here's an image from last years Ska Vengers Sunday set.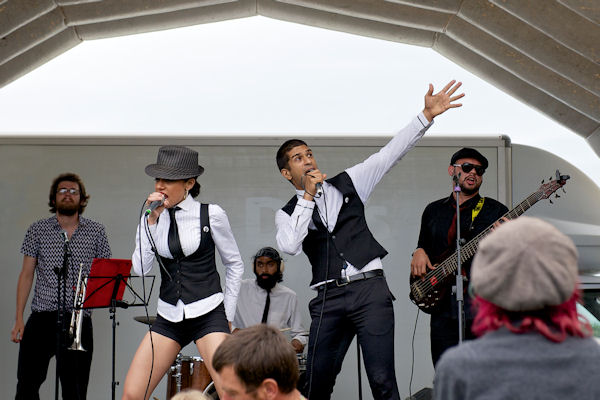 Some great emerging talent from the young voices of Brighton School of Singing! Catch them as part of the youth showcase on Sunday 20th 12noon.
Brighton School of Singing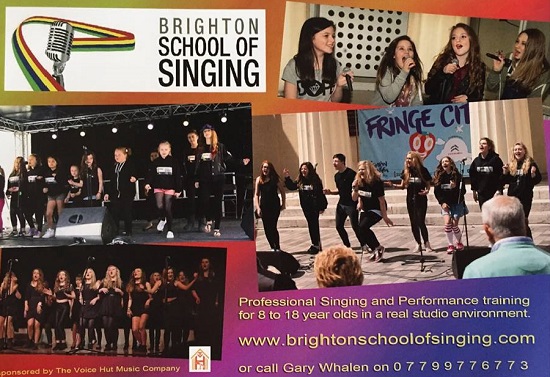 And closing the Sunday session, Pollito Boogaloo…featuring fabulous Latin rhythms with a special Cumbia twist….nice!!!!!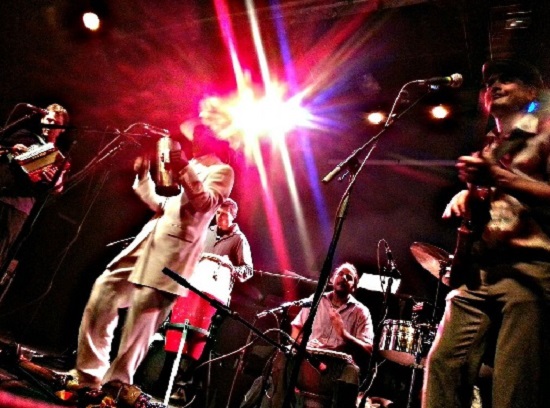 Another splendid band confirmed for Sunday – Stevie Watts' Massive Organ Trio – Gritty Hammond Grooves with 60's soul jazz/mod jazz, funk and blues flavours.
Have a listen!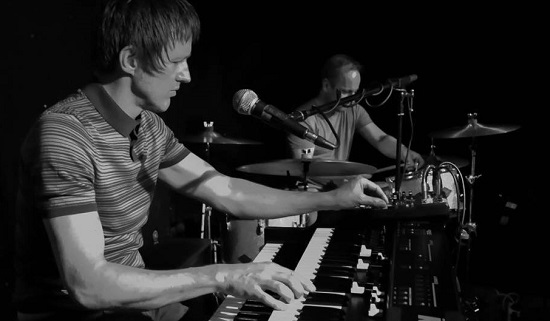 And The Dials – Rained off last year, but we're delighted they're back on the bill for this year's festival!! Catch them Saturday afternoon. Another great band…
listen up!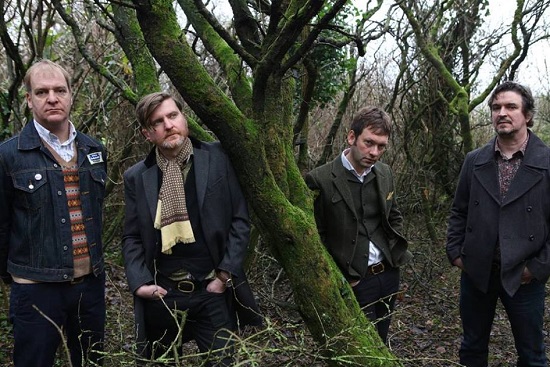 And still more; Lost Organ Unit with hard hitting 'rare groove', blending soul, jazz grit, boogaloo rhythms and straight-ahead cool on Saturday 19th August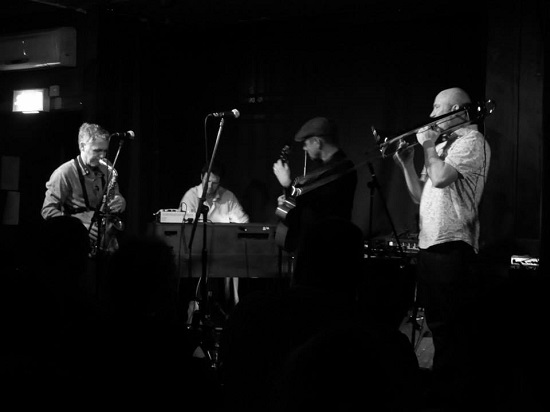 Also, expect some good rockin' rhythm 'n' blues from the Leanne Rose Band on Saturday afternoon!